JOIN OUR CHALLENGE
AND WIN £2000
It's 100% free! 28 daily meal plans, an e-book, a progress calendar and professional support
We start on 12th of November
TAKE ON
A CHALLENGE

OF YOUR CHOICE:

Our health coach is already pumped for this. Don't keep her waiting. What's in it for you? Your confidence back...and a nice money prize!

WE'LL REWARD 1 LUCKY CHALLENGER WITH £2000!

No pain no gain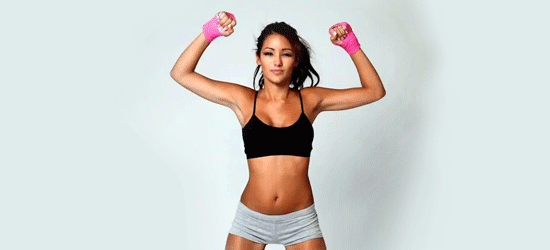 I WANT FAST RESULTS
Get a diet plan that has helped thousands, a guidebook with tips for fast results, and all the daily motivation you need.
Slow and steady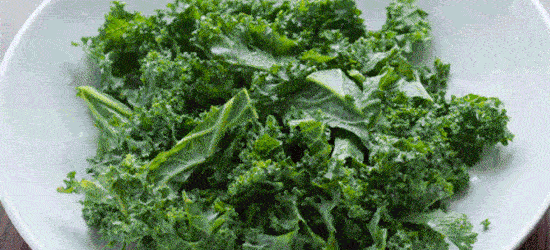 I NEED BETTER HABITS FIRST
Accept our 28-day challenge and use it to kick-start your rebirth.
We start on 12th of November
WHERE SHOULD WE SEND YOUR KICK-START PACKAGE & MEAL PLANS?
The better prepared for our 28-day weight loss challenge you are, the better results you can expect!
Submit your contact info and we'll send you everything you need for this challenge! After this you will also regularly receive customised tips and offers to your e-mail address.
Congratulations, you're in!
We'll send you your get-ready package right away.
But first, we'll tell you a secret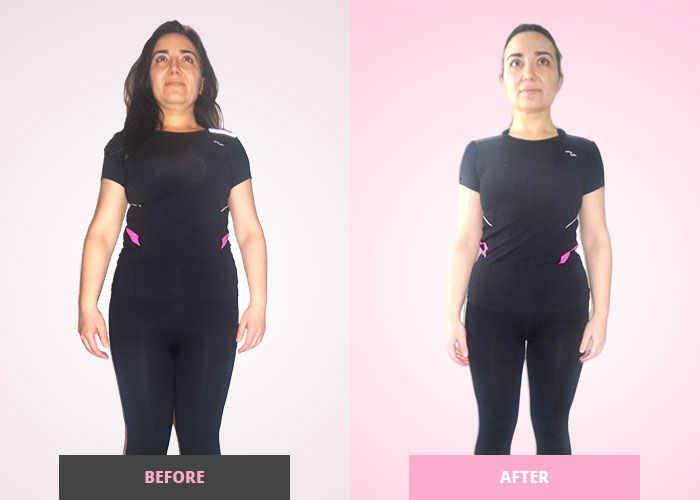 The secret weapon
of challengers

before you

People who achieved best results in our previous challenges loved this SlimJOY bundle. It's designed to speed up results and make everything so much easier!

All you need for better weight loss results:

WaterOut

to get rid of water weight |

BootBurn ACTIVE

to burn more fat |

SlimJOY Caps

to block carbs and fats from meals

Hurry up!

This discount expires in: 00:00