Get
back in shape
AFTER SUMMER WITH THE COMPLETE SLIMJOY SOLUTION
Best slimming products
Has your beach body disappeared during summer? Get back in shape with the highest quality slimming and detox products for huge discounts!
More below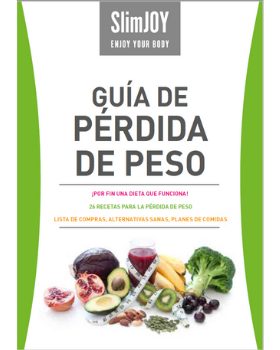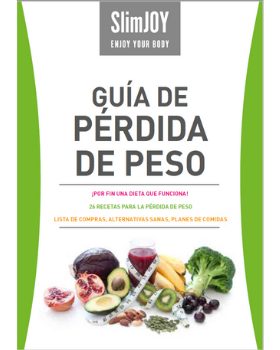 FREE Slimming guide
Getting into shape can be super fun and tasty. You will get a slimming guide with lot of recipes and advices FREE with every purchase.
Click on the product and find out more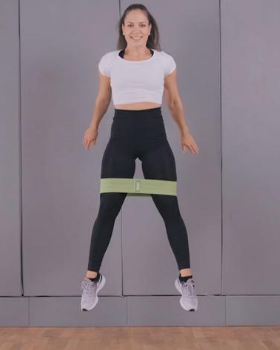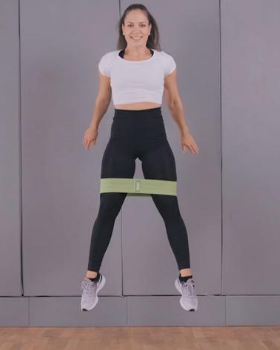 FREE Online Gym
Say goodbye to excuses! We have prepared over 60 online workouts you can do from home! And it's also FREE! So what are you waiting for?
Enter our Online Gym here
Getting back to shape has never been easier!
Now up to xx% discount and with all the extra help you will get for FREE with every purchase!
They already did it…
Now it's your turn to get the best shaped body!
"Comienzo a ponerme seria con la operación bikini y para ello estoy usando estas cápsulas."
"¡Seguimos con la operación bikini! Estos dos suplementos alimenticios son muy TOP para quemar grasa! L-Carnitina Pura: unos chupitos para convertir mis entrenamientos en una sesión de quema de grasa efectiva! Ha aumentado mis niveles de energía y me ha reducido el cansancio! AdipoSlim Extreme: es un potente quemador de grasa abdominal, con té verde y extracto de cayena. ¡Me encantan!"
"¡Por fin puedo usar la falda que pensé que nunca volvería a usar!"
"Guau, se puede perder kilos, incluso cuando estás dormido. ¡Fenomenal!"
"AquaSlim changed my life! I lost 70 kg with AquaSlim's help!"