BE THE FIRST ONE TO KNOW ABOUT

THE BEST WEIGHT-LOSS OFFERS OF THE YEAR
Subscribe now and get exclusive access + FREE GIFT
Over 1 million happy Slimjoy customers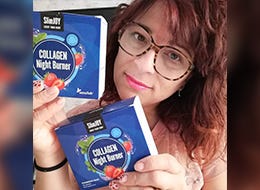 It's never a bad time to get back in shape. I love these excellent products from SlimJOY that help you burn fat and lose weight without any effort. You simply dissolve a sachet in a glass of water before bed. It tastes delicious, like strawberry!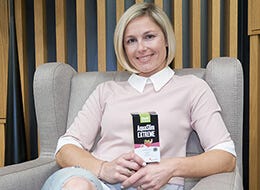 I've always been very active, so I haven't really had problems with excess weight – but I did have the heavy leg sensation and felt a bit puffy. Turns out, it was excess water. And AquaSlim EXTREME has helped me flush it all out! I now feel much lighter and my body looks much leaner! I'd definitely recommend it to everyone!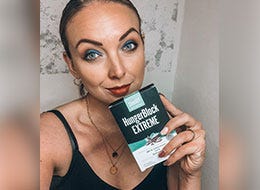 "I've been testing this product for a while now - it promises to suppress cravings and curb overeating. Honestly, I didn't believe it at first, but I'm pleasantly surprised!"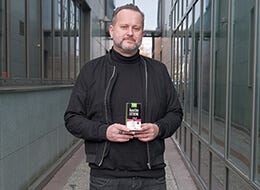 Never in my life would I think it would be so simple! I work in the entertainment industry, which means long hours on the job and a lot of stress. Combined with irregular meals, that gradually translated to weight problems and a total lack of energy. I tried and failed to get rid of excess weight so many times – until I came across AquaSlim EXTREME!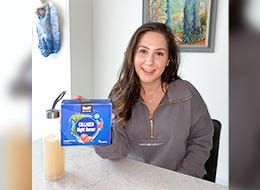 A new step added to my bedtime routine.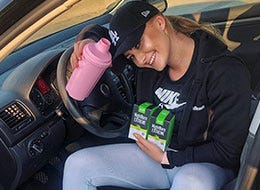 That amazing feeling after a good workout, enjoying a SlimJOY drink in peace.
I went from 78 to 74 kg in just 4 weeks, without losing muscle mass.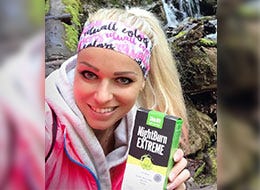 I want to introduce you to an amazing night-time fat burner. It tastes amazing. If you combine it with some exercise, even better.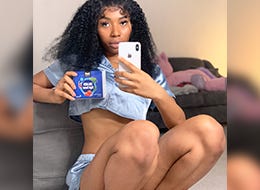 2 months using SlimJOY. My health comes first, self-care is essential!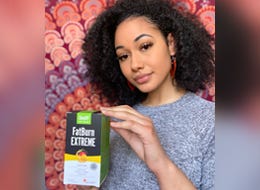 FatBurn EXTREME helping me get rid of some lockdown chub while I try and get back to my pre-lockdown body. It's helped so much!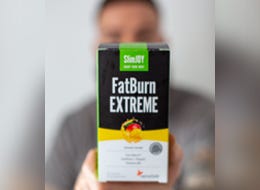 New week, new goals! Starting a fat burn program today using this mango flavoured drink from SlimJOY.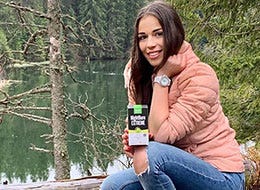 With SlimJOY, you can burn fat even when you're sleeping... All you have to do is have a glass of this delicious drink before bed, instead of something unhealthy.