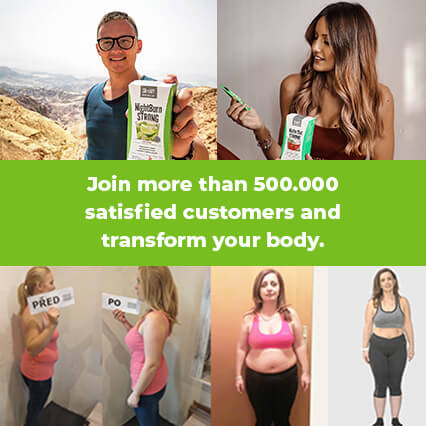 Body Transformation 2020
Now is the perfect time to start your weight-loss journey!
Transform your body and slim down with our weight-loss bundles for very special prices!
WaterOut changed my life! I lost 70 kg with WaterOut's help!"
"Water Out Strong had only positive effects: a feeling of lightness, reduced bloating and no negative side effects!"
"I lost as much as 7 kilograms and went down 4 sizes with AdipoSlim."🤗
"I finally managed to get rid of the excess weight that had accumulated over the years. Now my life is better and I'm healthier."🤗
"In addition to dieting and a working out, I started using WaterOut Strong, which helped me reduce bloating quickly!"
"Most importantly, my bloated belly disappeared, I lost a couple of inches around the waist, I feel energetic and happy!"
"All I can say is WOW I'm over the moon with your products. I have lost 9.5 kg in 3 weeks with the combo they recommended. I'm in love with WaterOut and BootBurn!"
"I've had amazing success with this product. I've ran out of belt holes! That's Success with a capital S!"🤗
"I can finally wear the skirt I thought I'd never wear again!"🤗