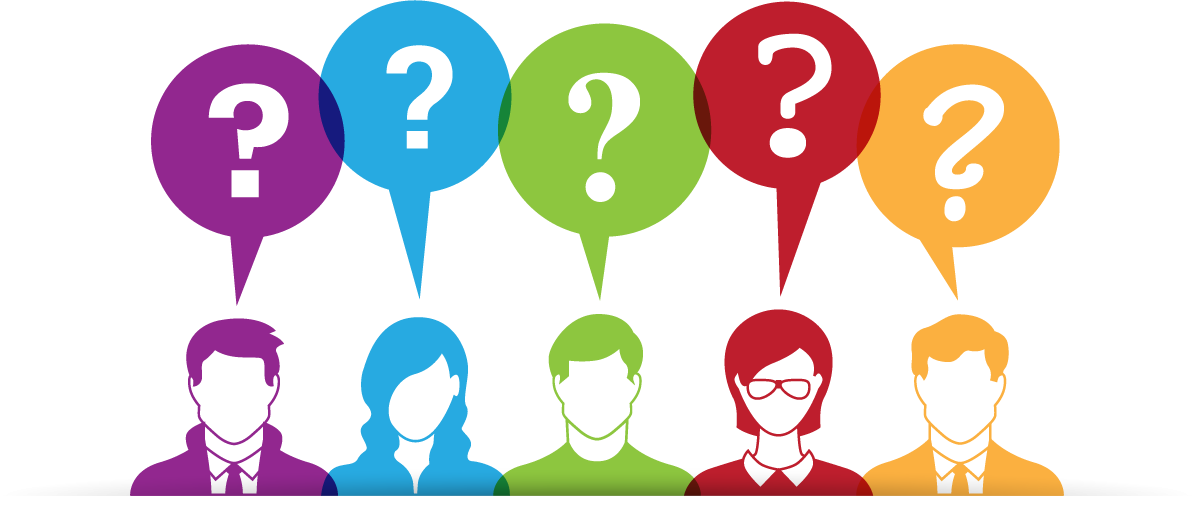 SLIMJOY PRODUCT FAQ
THE HOWS AND THE WHYS
1. HOW DO I TAKE THIS PRODUCT?
pdf
2. HOW LONG CAN I TAKE THIS PRODUCT?
Since [product] is safe and natural, it has no side effects. As such, you can use it for however long it takes you to reach your goals. Some products, like WaterOut, you can take indefinitely, even after you reach your weight loss goals, to keep the excess water from accumulating.
3. CAN I TAKE SEVERAL PRODUCTS AT THE SAME TIME?
If you are sensitive to caffeine, you should be mindful of taking several caffeine containing products at the same time. The products that contain caffeine are: BootBurn ACTIVE XXL, BootBurn INTENSIVE, AdipoSlim XXL, L-Carnitine Pure 500. We suggest you space out these products throughout your day.
We don't suggest combining ToxBurn with WaterOut XXL, as they both drain excess water out of the body.
NightBurn XXL and ToxBurn both contain Garcinia Cambogia, so we suggest you do a 15-day course of Toxburn first and a course of NightBurn XXL later.
4. HOW LONG BEFORE I SEE RESULTS?
If you are retaining a lot of excess water, you should see first results with WaterOut XXL very quickly – within 7-10 days. For the rest of the products: ideally you should be taking them at least a few weeks before seeing first results. You might start feeling better and more energised much sooner than that, though!
5. DO I NEED TO FOLLOW ANY SPECIAL DIETS?
For maximum efficiency, we recommend you try to lead a healthy and balanced lifestyle. Avoid processed foods, refined fats and sugar and opt for whole grain cereal and loads of fresh fruit and vegetables.
6. CAN I TAKE YOUR PRODUCTS INSTEAD OF EXERCISING AND DIETING?
All our products are designed to boost the effects of diets and physical activity. No food supplement can substitute a varied diet and a healthy lifestyle. The speed and the amount of weight loss depends on every individual as well as factors such as age, health, lifestyle, starting weight and weight loss goal.
7. CAN I TAKE BOOTBURN ACTIVE/L-CARNITINE PURE 400 EVEN IF I DON'T WORK OUT?
Of course. You can take it before any kind of activity – shopping, a walk, playing with your dog, cleaning house, running errands, etc.
It will still have an effect if you don't do any activity – it just won't be as pronounced.
8. THE DRINK IS NOT THE SAME COLOUR AS ON THE PICTURES. HAS IT GONE BAD?
As our products do not contain any chemical dyes or colourants, there may be differences and deviations in colour. This doesn't mean the product has gone bad.
9. THERE ARE CLUMPS IN MY DRINK WHEN I MIX IT WITH WATER. IS THE PRODUCT DEFECTIVE?
Since we don't use additives, our powders may take a bit longer to fully dissolve. Just keep stirring/shaking and the clumps will go.
10. CAN I MIX WATEROUT WITH JUICE/COLA/SODA?
We'd suggest you avoid mixing it with sugary drinks as it defeats the purpose of taking it (sugar is an anti-diuretic – it is bad for water retention). You can mix it with unsweetened soda water.
11. CAN I PUT BOOTBURN ACTIVE/INTESNSIVE IN A SMOOTHIE?
Yes, it makes for a great pre-workout drink!
12. I CAN'T SWALLOW CAPSULES. CAN I OPEN THEM AND SPRINKLE THEM ON FOOD?
Yes, you can! Note about AdipoSlim XXL: you might get an unexpected kick – the powder in the capsule contains capsaicin – it's hot and spicy!
13. HOW MANY CALORIES DO YOUR PRODUCTS CONTAIN?
All our products contain fewer than 4 calories.
14. ARE YOUR PRODUCTS SUITABLE FOR MEN?
Of course. All our products are suitable for men and women.
HEALTH AND SAFETY
1. I'M PREGNANT OR BREASTFEEDING. CAN I TAKE YOUR PRODUCTS?
Supplements for weight loss should not be used by pregnant or breastfeeding women. Please consult your doctor before taking any supplement.
2. I HAVE HIGH BLOOD PRESSURE/DIABETES/UNDERACTIVE THYROID/ ETC.. CAN I TAKE YOUR PRODUCTS?
If you have any medical conditions or if you're taking any medication, please consult your doctor before taking any dietary supplement. You can take the ingredients list of the product you're interested it and show it to your doctor to get a confirmation.
3. IF I'M TAKING YOUR PRODUCTS, CAN I GET OFF MY MEDICATION?
Definitely not! Food supplements cannot replace prescription medication. If you are taking any medication, please consult your doctor before taking any dietary supplement.
4. CAN I GIVE THESE SUPPLEMENTS TO MY CHILD?
All our weight loss supplements are designed for adults. Please consult a doctor before giving any weight loss supplement to your child.
5. DO YOUR PRODUCTS AFFECT BIRTH CONTROL PILLS?
No, our products don't affect birth control pill efficacy.
6. DO YOUR PRODUCTS CONTAIN LAXATIVES?
No, our products do not contain laxatives. Psyllislim only contains natural soluble fibre from psyllium husks and chicory root.
7. ARE YOUR PRODUCTS VEGAN/VEGETARIAN?
Yes. None of our products contain any ingredients of animal origin. We do not test our ingredients or products on animals.
8. ARE YOUR PRODUCTS LACTOSE AND GLUTEN FREE?
Yes, our products are lactose and gluten free.
9. HOW SAFE ARE YOUR SUPPLEMENTS?
SlimJOY food supplements are manufactured in accordance with strict GMP and HACCP standards in modern production plants located in the EU.
10. ARE YOUR PRODUCTS APPROVED BY THE EU?
All products and their ingredients are approved by the European Union and certified to be marketed in member countries. They are produced under GMP and HACCP sta