5 reasons to add L-carnitine Pure 1000 to your cart NOW!
Studies and customers are in agreement: L-carnitine Pure 1000 is your best shot if you're looking for a convenient and fast way to shape your figure. Just one vial a day can support you in your desire to have slimmer arms and legs and a flatter stomach this year!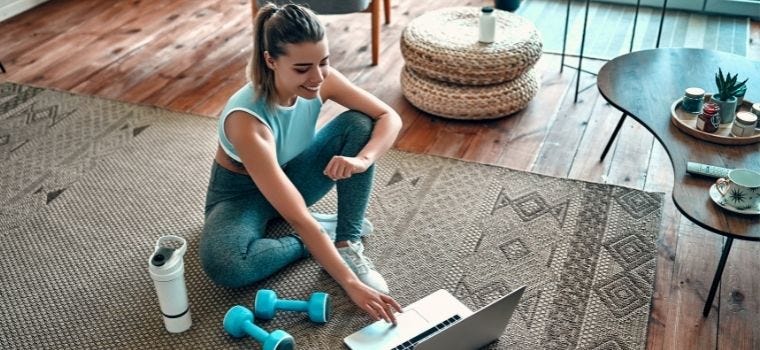 L-carni-what?
With so many dietary supplements on the market, it doesn't come as a surprise you're having difficulties figuring out which one you should add to your diet.
Our researchers have invested thousands of hours into fat burners and the verdict is clear: you need L-carnitine to carry long-chain fatty acids (most fats that we eat) to mitochondria, where they get burned for energy.
In other words: without L-carnitine, we wouldn't be able to burn fat and get the energy out of it!
Why is L-carnitine Pure 1000 head and shoulders above the competition? 
The market is huge and regretfully flooded with lower-quality products too, so it's essential you reach for certified, pure L-carnitine!
Here are 5 reasons to consider adding one of SlimJoy's top-sellers to your shopping cart ASAP: 
Just one shot delivers 1000 mg of

Carnipure® - premium quality L-Carnitine

, manufactured in 

Switzerland

 by Lonza, a company with over 35 years of experience. Over 8,000 studies have shown that 

L-carnitine in 

our new vials 

is

 safe and effective when it comes to 

helping

 your body 

use

 its own fat reserves as fuel, giving you 

a boost of energy

 and

faster results. *

It features 

green tea. 

Green tea, a 

popular botanical fat-burning ingredient

, has been proven to 

enhance energy expenditure - 

helping our body consume more calories, even when we're resting. Studies have shown up to a whopping 

17%* increase in fat burning during moderate-intensity exercise!

It offers excellent support if you already exercise or are about to start exercising as it

keeps you energised and motivated.

It can also aid in 

post-workout recovery

 - just be sure to 

take the vials before your training

to avoid becoming too alert and active before bedtime! *

If you're not a big fan of powders and capsules, you'll love L-Carnitine Pure 1000 as it comes in the form of 

vials, 

making it all the more 

convenient

. Take them with you on holidays, work and get better results, one vial at a time.

Easy peasy

!

It's 

delicious

! We've enhanced the formula to make it pina colada-flavoured because sweet dreams are made of pina colada, and we're proud to let you know that there you consume 

only 8 kcal per vial. 
Give L-carnitine Pure 1000 a shot and burn fat reserves without even knowing it!
*Results may vary.