Bernadette is a busy single mum who often gave in to her night-time cravings and had trouble sleeping. The pounds kept piling on so she decided it was time to act! She googled her options and found SlimJOY.

"After just a few days, I noticed a change"
"I was sceptical about using SlimJOY as you see and hear so many stories about slimming products. To my amazement, after just a few days, I noticed a change. Before NightBurn, I wasn't able to fasten my jeans and 6 days later they fit perfectly."
"It has stopped my night-time cravings and helped me get a good night's sleep. It has a lime flavour that isn't too strong. I woke up feeling refreshed and ready to start the day everyday. NightBurn does work! I am glad I came across SlimJOY and I definitely won't be shopping elsewhere."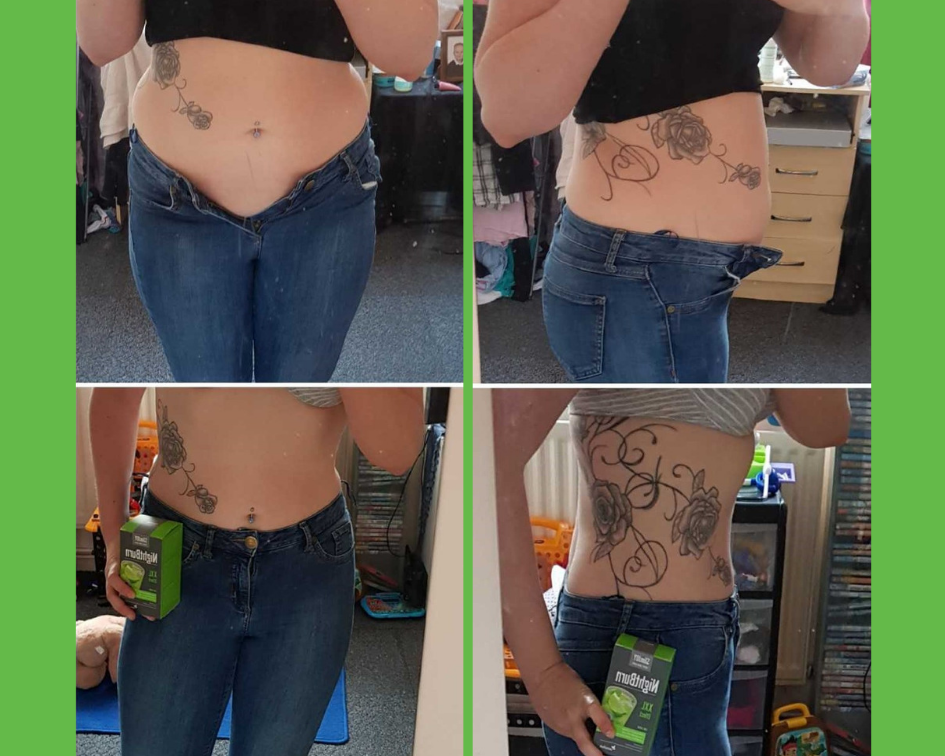 Boosted fat burn for maximum results!
NightBurn** is one of our top-selling products.
The only single 4-in-1 fat burner that works while you sleep.
Helps shrink your waistline during sleep
Suppresses your late-night cravings and keeps the calories from turning into fat
Boosts your metabolism and keeps your liver, the main fat-burning organ, in shape
Lets you sleep like a baby and wake up refreshed
NO STIMULANTS TO DISTURB YOUR SLEEP
*Disclaimer: The effects of the product may vary between individuals and could differ from those described on the website
**The customer used a previous edition of the product. Try the improved EXTREME version now!