SLIMJOY IS CONQUERING THE WORLD
Why? SlimJOY will help you reach your weight-loss goals quickly and easily.
 SlimJOY has over 1 million satisfied customers from all around the world.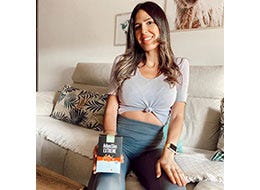 "Even while I'm self-isolating, I'm trying to take care of myself as much as possible."
...Read more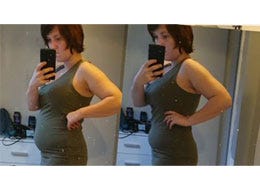 "I noticed changes to my weight after only 2 days. My mood improved, I was motivated to change my eating habits and my clothes fit better."
...Read more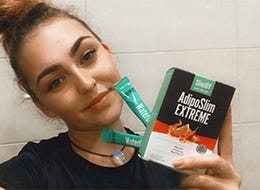 I lost about 4.5 kg, especially around the waist, in about 2 months!
...Read more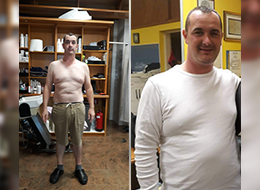 I started using SlimJOY products while on holiday and when I got back to work, customers couldn't stop complimenting me on my weight loss. The results were most noticeable in the abdomen and the face. Now, after a month, the change is even more noticeable.
...Read more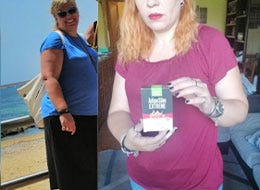 I combined SlimJOY products with a low-calorie diet and the results were amazing! In 4 months, I lost a total of 17 kg, 7 cm around the waist and 8 cm around the hips.
...Read more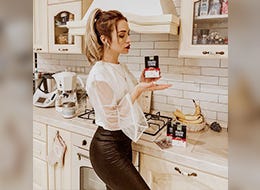 I love my body, but I'm aware that I consume a disproportionate amount of fatty food and I'm trying to rectify this with SlimJOY's AdipoSlim EXTREME. It's a supplement that will help me fight abdominal fat.
...Read more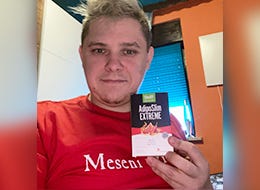 I saw an improvement 2 months after I started taking the capsules. I've been taking them for about 19 months now and I've lost between 10 and 15 kg. These capsules have changed my life for the better.
...Read more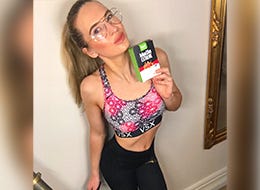 I've been taking a capsule a day after main meals for a month and I'm already seeing a massive difference.
...Read more