SLIMJOY IS CONQUERING THE WORLD
Why? SlimJOY will help you reach your weight-loss goals quickly and easily.
 SlimJOY has over 1 million satisfied customers from all around the world.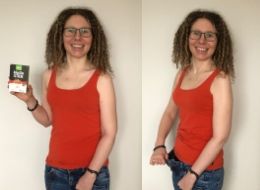 I supplemented my healthy lifestyle with AdipoSlim and within 10 days, the first kg was gone!
...Read more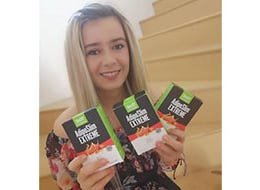 I feel lighter, full of energy and I have zest for life again. IT WORKS!
...Read more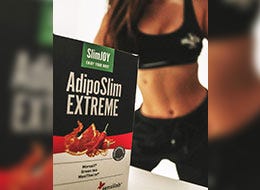 I am beginning to get serious about Mission: Bikini and these capsules are here to help
...Read more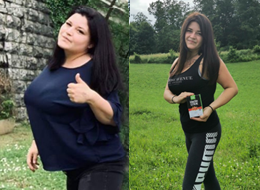 I lost 24 kilos in 3 months!
...Read more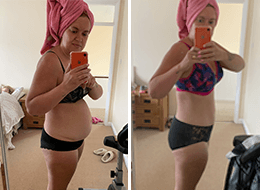 After a few days, my tummy was a lot flatter!
...Read more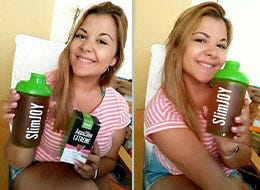 At the end of a month I weighed almost 5 kg less!
...Read more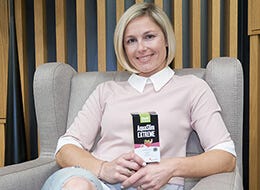 I've always been very active, so I haven't really had problems with excess weight – but I did have the heavy leg sensation and felt a bit puffy. Turns out, it was excess water. And AquaSlim EXTREME has helped me flush it all out! I now feel much lighter and my body looks much leaner! I'd definitely recommend it to everyone!
...Read more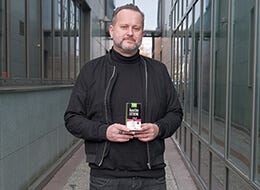 Never in my life would I think it would be so simple! I work in the entertainment industry, which means long hours on the job and a lot of stress. Combined with irregular meals, that gradually translated to weight problems and a total lack of energy. I tried and failed to get rid of excess weight so many times – until I came across AquaSlim EXTREME!
...Read more