Start your 30-day autumn transformation today and get the results you've always dreamed of!
Real People. Real Results.
Are you struggling with belly fat, bloating and late-night snacking? Feeling like you're not getting the results you want from your diet plan and workouts? 
Autumn is the season of transformation, and there's no better time to build healthy habits that will help you reach your body-shaping goals. Here at SlimJOY, we've prepared a 30-day regimen for visible slimming results that includes a FREE at-home workout programme and a personalised meal plan! 
We recommend starting your slimming journey with Goodbye Kilos bundle. It includes 4 key products that will target that stubborn fat from multiple angles and ensure your success. And for a limited time, you'll also receive a FREE gift with this bundle!
Prefer to focus on a single product? Don't miss out these exclusive offers on our bestsellers! 
Join the community of hundreds of thousands satisfied customers who have transformed their lives with SlimJOY!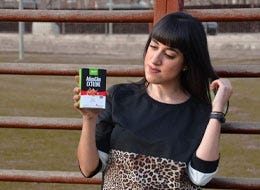 "It's a nutritional supplement that targets abdominal fat and it's helping me on my way to getting a flatter stomach!"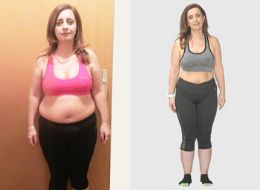 "I can finally wear the skirt I'd never thought I'd wear again!"
"For the first time in years, my waist is smaller than my hips!"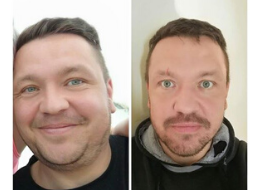 "I'm getting a lot of compliments from people, asking me how I achieved my goals."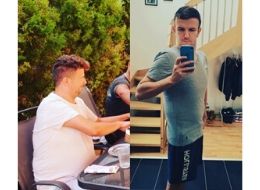 "After a month, I noticed I lost 6 kg. I discovered that my old clothes became looser and that I needed to size down."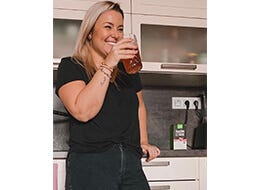 "I measured myself today and couldn't believe my eyes. In 8 days I lost 5 cm around the waist and hips. I'd gladly recommend it!"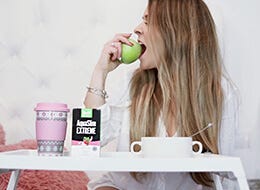 "It will eliminate toxins, help us lose those extra pounds and reduce cellulite! If you ate too many treats over the holidays and now your clothes feel tight, AquaSlim EXTREME can help you lose weight and feel less bloated."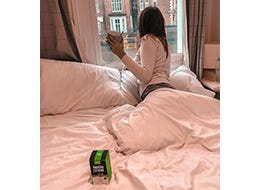 "A cup of AquaSlim with my breakfast to reduce bloating!"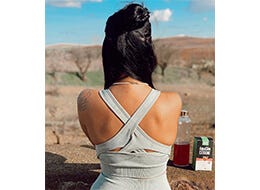 "Girls, you won't believe how good AquaSlim EXTREME is! It's a natural diuretic that helps reduce toxins!"
It shows its effect very quickly and I lost weight much faster than with sports and a healthy diet alone.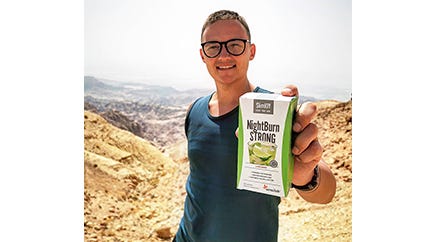 Fast and effective - in less than 2 weeks I feel lighter and more energetic!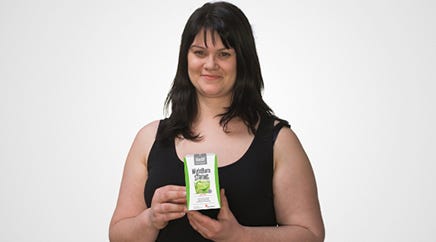 I sleep better, I don't sweat anymore and I don't wake up during the night.
With NightBurn STRONG I felt no hunger in the evening at all!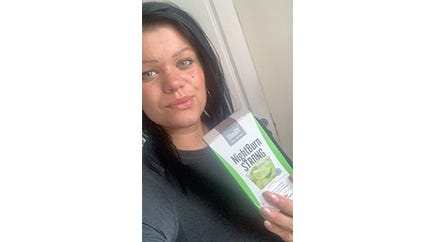 I sleep better and how fast I have lost 20 kg. I noticed that the urge to snack in the evening was gone.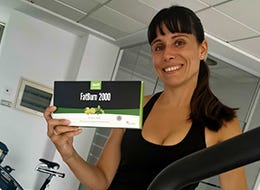 "I have a new ally for my project! 2000 mg of L-Carnitine in convenient vials, with no need to take it with water and red berry flavoured. SlimJOY supports me and helps me exercise with enthusiasm!"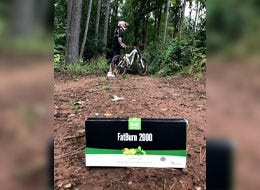 "Perfect for me because it's packaged in small vials that I can take with me wherever I go, for example, when I go cycling. I would definitely recommend this fat burner, the results are impressive."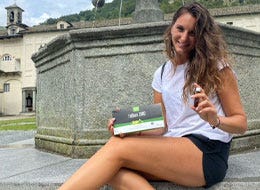 "3 of the most effective fat-burning ingredients, combined for a super-boosting effect & in the form of practical shots for on the go!"
Determination is the key to success. Commit to one of our 30-day programmes and finally achieve the results you've always dreamed of! 
We guarantee you'll love it, or it's yours for FREE! 
Frequently asked questions 
What ingredients are in your weight-loss products?
Our weight-loss products are formulated with a blend of all-natural ingredients, each carefully selected for its effectiveness and safety. These ingredients have been chosen based on their scientifically backed properties to support you on your weight-loss journey. 
How do I consume the weight-loss products?
Each product comes with detailed instructions on how to use it, which you can find on our website and on the product's packaging. We recommend following these instructions carefully to ensure you get the best results. If you ever have any questions or need further guidance, you can contact our customer support team on our website or social media. 
How soon can I expect to see results?
The speed and the amount of weight loss depend on every individual, but many of our customers started seeing positive changes within the 30 days of use when paired with a balanced diet and regular physical activity. 
Are the products suitable for vegans and vegetarians?
Most of our weight-loss products are both vegan and vegetarian. We're committed to ensuring everyone can benefit from our product. 
Can I use the products while pregnant or breastfeeding?
Supplements for weight loss should not be used by pregnant or breastfeeding women. Please consult your doctor before taking any supplement. 
Do I need to follow the meal plan and workouts for the products to work?
While our drink can aid in weight loss on its own, all our products boost the effects of diets and physical activity. Food supplements are not a substitute for a balanced diet and a healthy lifestyle. 
Are your supplements safe?
All our food supplements contain high-quality ingredients from trusted sources. All ingredients and batches of products are tested for potentially harmful heavy metals and microorganisms. SlimJOY's food supplements are manufactured according to GMP and HACCP standards in modern production plants located in the European Union. 
While most people do not experience any side effects, some individuals may experience mild discomfort. If you are hypersensitive or allergic to any of the ingredients of this product or use medication, consult your doctor before use. 
What if the drink doesn't work for me?
We believe in our product, but we understand that everyone's body is different. That's why we offer a 30-day money-back guarantee. If you're not satisfied, simply contact our customer service through our website. 
I need additional help. How can I contact you?
You can reach our dedicated customer support team through our website or our social media. We'll be happy to assist you!