Summer 2023 is just around the corner!
 Don't wait any longer and get ready to shine on the beach with the help of our best-selling weight-loss products.
Catch our crazy pre-summer sale and start your slimming journey today!
SlimJOY has over 1 million satisfied customers from all around the world.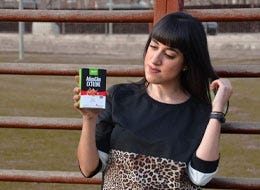 "It's a nutritional supplement that targets abdominal fat and it's helping me on my way to getting a flatter stomach!"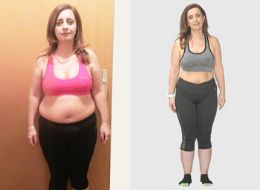 "I can finally wear the skirt I'd never thought I'd wear again!"
"For the first time in years, my waist is smaller than my hips!"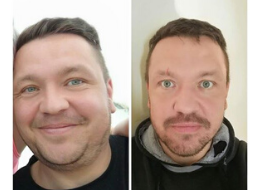 "I'm getting a lot of compliments from people, asking me how I achieved my goals."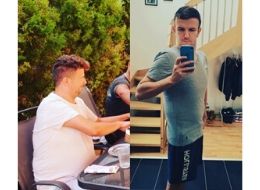 "After a month, I noticed I lost 6 kg. I discovered that my old clothes became looser and that I needed to size down."
It shows its effect very quickly and I lost weight much faster than with sports and a healthy diet alone.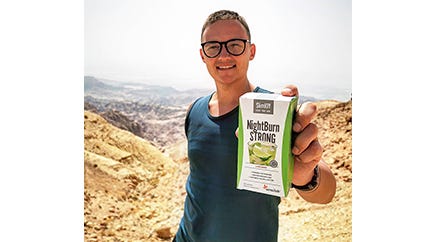 Fast and effective - in less than 2 weeks I feel lighter and more energetic!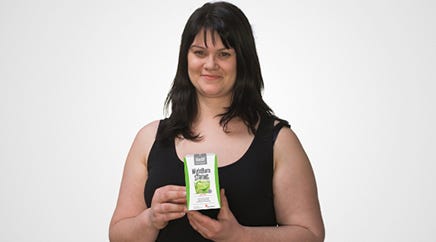 I sleep better, I don't sweat anymore and I don't wake up during the night.
With NightBurn STRONG I felt no hunger in the evening at all!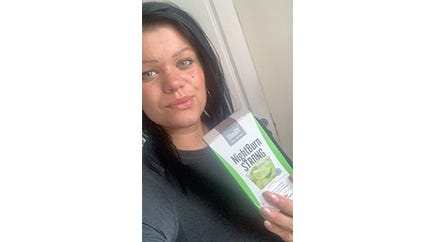 I sleep better and how fast I have lost 20 kg. I noticed that the urge to snack in the evening was gone.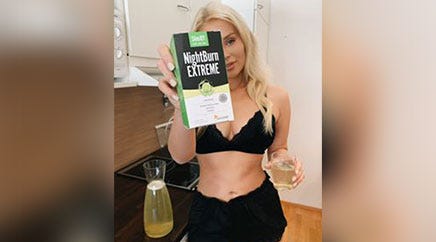 Anyone else suffering from hunger pangs that make you raid the fridge late at night? I have a glass of NightBurn EXTREME before bed, which helps improve my sleep and stops late-night cravings. It also helps boost fat burning during sleep!