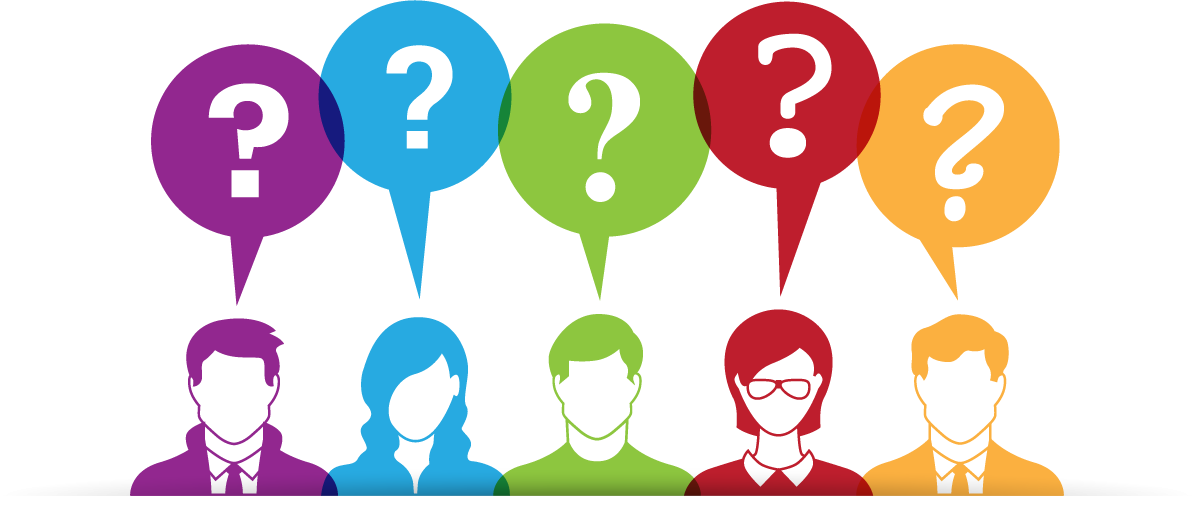 Frequently asked questions
Orders
Can I cancel an order?
An order can be cancelled if it has not yet been invoiced. Email us at: info@slimjoy.com and we can check for you.
About our products
Are your products designed for weight loss even without dieting or physical activity?
All our products boost the effects of diets and physical activity. The speed and the amount of weight loss depends on every individual. Factors such as age, health, lifestyle, starting weight and weight loss goal should be taken into consideration. Food supplements are not a substitute for a varied diet and a healthy lifestyle. A balanced diet and a healthy lifestyle are important.
How long should I use dietary supplements?
For maximum efficiency, it is recommended that dietary supplements be used for 3 months.
If I take dietary supplements, can I stop taking medication?
Definitely not! Food supplements cannot replace prescription medication. If you are taking any medication, please consult your doctor before taking any dietary supplement.
I have a medical condition, can I take dietary supplements?
If you have any medical conditions, please consult your doctor before taking any dietary supplement.
How safe are your dietary supplements?
They contain nutrient concentrates or other substances with nutritional or physiological effect. SlimJOY food supplements are manufactured to GMP and HACCP standards in modern production plants located in the European Union.
Food supplements are not intended to replace a balanced diet, but to supplement it.
Are the products approved by the EU?
All products and their ingredients are approved by the European Union and certified to be marketed in member countries. They are produced under GMP and HACCP standards.
Can pregnant or breastfeeding women use dietary supplements?
Supplements for weight loss should not be used by pregnant or breastfeeding women. Please consult your doctor before taking any supplement.
Can I give these supplements to my child?
All our weight loss supplements are designed for adults. Please consult a doctor before giving any weight loss supplement to your child.
Returning products
Can I return the ordered products?
According to "Terms and Conditions", products ordered can be returned within 30 days of purchase.
Only the value of the product is refunded, excluding shipping charges.
How do I return a product?
You must keep the invoice that accompanied the package and fill out a special returns form that you scan and email to info@slimjoy.com
Intact products are returned to: Sensilab, Obrtna Cona 30, 1370 Logatec, Slovenia
Please send us an email before you send anything back, so that we can process your return in a timely manner.
How long till I get my money back?
A refund is made within 30 days of us receiving your returns package.
Costs and delivery
How is the delivery made?
Delivery is made through Royal Mail.
How much does delivery cost?
£4.50 for orders up to £50
Free for orders above £50
How long does delivery take?
The products are delivered within 3-5 working days. The reason for this is that the products may get shipped with a few days' delay, due to high demand. The products are shipped from Slovenia, which also adds a few more days to shipping time.
What happens if I'm not at home at the time of delivery?
If you're not normally home during working hours, we suggest you put in your workplace address.
My account
What do I have to do to stop receiving e-mails from you?
Go to the Newsletters page under My Account. Over there, you can change your e-mail options.
What do I do if I forget my password?
Click the "Login" button to enter your email address and then click the "Forgot your password" button. You will receive a link to re-set your password and create a new one.