Incredible success stories featuring AquaSlim EXTREME**
Over the years, we've collected many success stories from customers that used our bestseller, AquaSlim EXTREME. Here are some of them!

This super popular product used to be known as WaterOut, but because we're constantly trying to improve our products and update designs, it's now called AquaSlim EXTREME.
Tamara, Croatia
Tamara used several SlimJOY products to combat the extra weight she gained during her pregnancy. WaterOut** was one of them.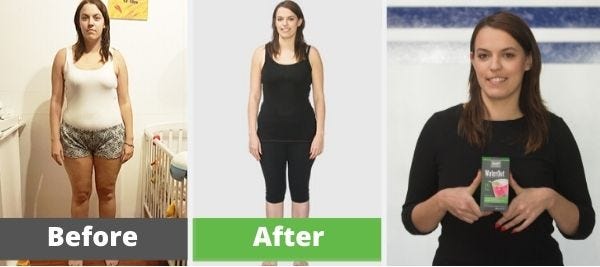 "With WaterOut XXL,** the bloating disappeared within a few days. I could hardly believe it! I immediately felt more energetic and was able to be much more active. I feel like a different person, I'm feeling 100% better!"
Tiphany, France
Tiphany's experience with SlimJOY changed her life.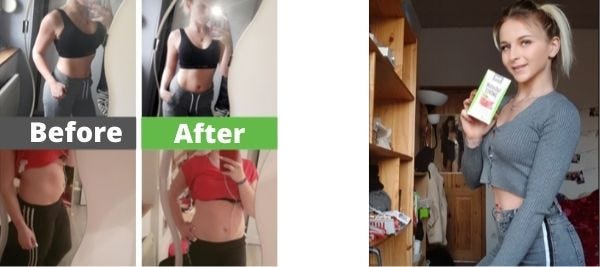 Thanks to WaterOut** she lost a total of 10 kg*: "I started using WaterOut** and noticed a difference within the first 2 weeks! I felt lighter, stopped snacking so much between meals and rarely felt hungry. I felt much better in my body after just a few weeks of use."
Thomas, Sweden
With WaterOut** and other SlimJOY products, Thomas managed to fight off belly fat and boost weight loss progress.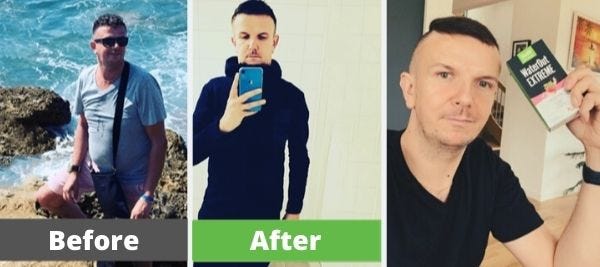 "I felt lighter, the swelling and bloating decreased. The most important change I noticed was a decrease in my belly fat. I feel much fitter and leaner!"
Yolandi, England
Yolandi reached her goal weight with the help of SlimJOY.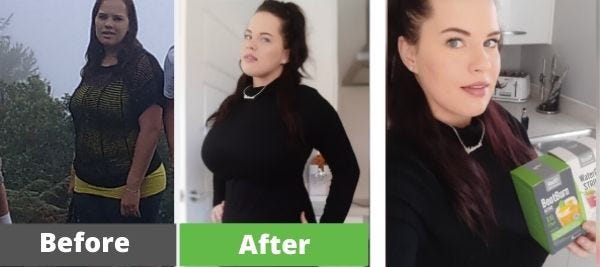 "All I can say is WOW! I'm really surprised by these products. I have lost 9.5 kilos in 3 weeks* with the products that were recommended to me. WaterOut** was one of my favourites!"
Brigita, Slovenia
Brigita lost 9 kilos* with ease: "I lost more and more weight as the weeks went by."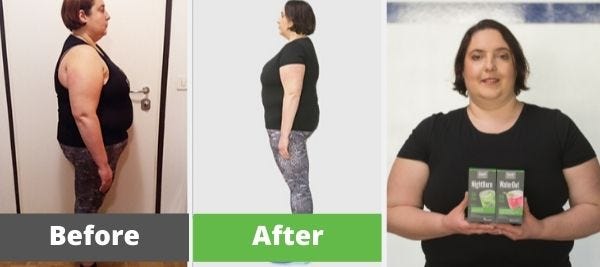 Before Brigita started using WaterOut** she often experienced swollen stiff fingers due to all the fluid she was retaining: "When I started using WaterOut XXL,** that feeling disappeared in under a week* and I had a much better grip with my hands."
Noleen, England
Noeleen is incredibly happy with SlimJOY and wanted to share her success with you.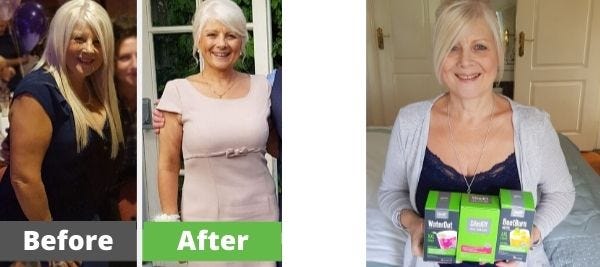 "I've lost a total of 11 kilos* with these amazing products and would not hesitate for a second to recommend them."
Sylvie, France
Sylvie has also lost weight with WaterOut** and the result is unbelievable! Just look at her transformation!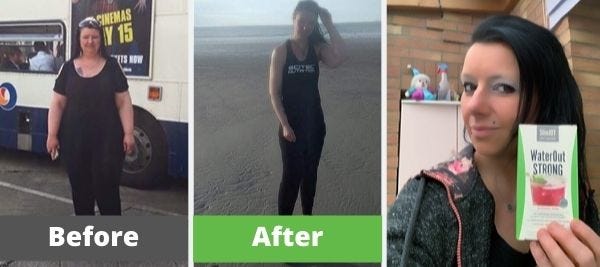 "Thanks to WaterOut STRONG,** I lost 69 kilos* in a year and a half and I feel much better in my skin. I've cleansed my body and eliminated toxins and excess water. I feel much lighter!"
AquaSlim EXTREME - say goodbye to excess fluid and unwanted weight!
This raspberry-tasting natural diuretic has a TRIPLE effect:
Eliminates 27% * of retained water & toxins
Reduces swelling and bloating by 60%*
Reduces cellulite
*Disclaimer: The effects of the product may vary between individuals and could differ from those described on the website. Our products are not intended to prevent, treat or cure any disease or serious illness. Maintaining a  balanced diet and a healthy lifestyle is important.
**The customer used this product under the name WaterOut. It's the same amazing formula under a different name.