SLIMJOY IS CONQUERING THE WORLD
Why? SlimJOY will help you reach your weight-loss goals quickly and easily.
 SlimJOY has over 1 million satisfied customers from all around the world.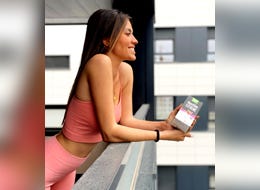 Healthy life, a little exercise and SlimJOY - my three allies in mission: bikini body!
...Read more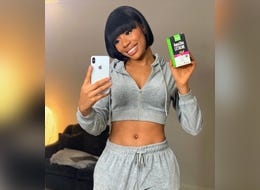 The current state of world affairs can be overwhelming at times and we all have our ways of coping with reality. I comfort eat. I love beans and garri, it's my go-to but it can cause bloating. Thankfully, I've been using SlimJoy for a few weeks now and I feel free of pressure on my stomach. My energy levels are up, I personally think I'm glowing.
...Read more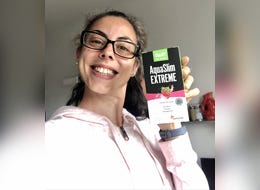 After a few days of using AquaSlim EXTREME, I already noticed a change. I was already feeling lighter and less bloated!
...Read more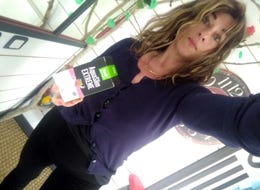 I started noticing changes on the inside and outside within 5 days. I saw my stomach become flatter and buttoning my jeans became much easier! I felt lighter, had less cravings and felt motivated to start exercising again!
...Read more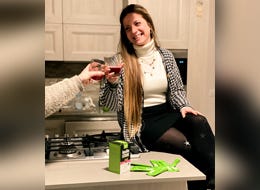 I am trying these absolutely organic products, they contain no lactose, 100% vegetable gluten and GMO-free and it is also tasty with raspberry flavor.
...Read more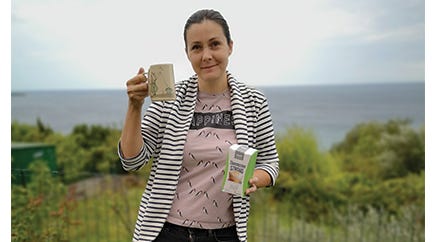 "I usually drink a cup of coffee in the morning and at least one more during the day. With Slimmiccino, I no longer needed the second cup!"
...Read more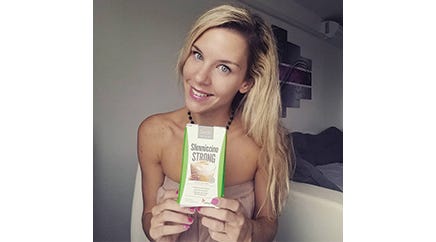 "I feel physically and mentally more prepared for my daily obligations. Another big plus: the sachets are packaged individually. I can just chuck them in my purse and take them with me everywhere I go."
...Read more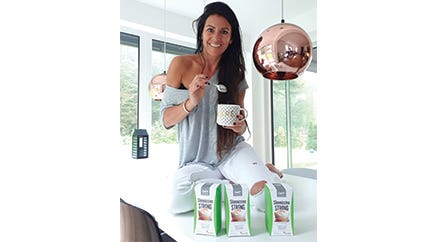 "I'm always moving, I live a fast-paced life and the fact that Slimmiccino's preparation is so quick is super handy. It keeps me focused and energised."
...Read more