SLIMJOY IS CONQUERING THE WORLD
Why? SlimJOY will help you reach your weight-loss goals quickly and easily.
 SlimJOY has over 1 million satisfied customers from all around the world.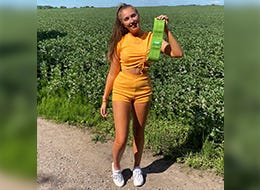 In love with my SlimJOY resistance band! I've loved using my band out and about in the sun. It's my new favourite thing to add to my workout routine!
...Read more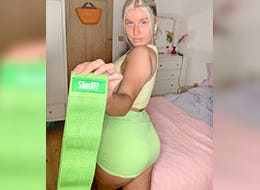 Working on the glutes with my favourite resistance bands! Thank you, SlimJOY! They're so good for making the booty and leg workouts harder and giving you that extra peachiness.
...Read more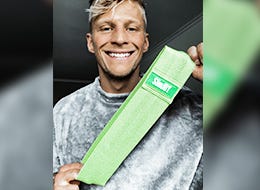 This band is perfect for exercising at home, but also helps you get a little bit extra out of workouts at the gym. The recommended exercises are perfect for building stability and strength.
...Read more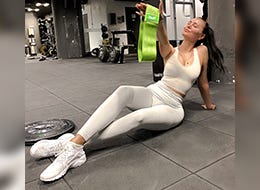 I got to try SlimJOY's incredible resistance band. I was looking for just the right exercise band and this meets all my requirements!
...Read more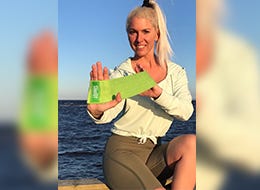 This band is perfect for at-home exercises and especially great over the summer when you might want to exercise outdoors. The width of the strap makes in no-slip, regardless of the type of exercise.
...Read more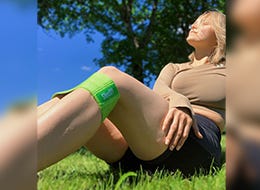 It's a great time of year for outdoor workouts. I got the chance to try out this super lovely exercise band from SlimJOY.
...Read more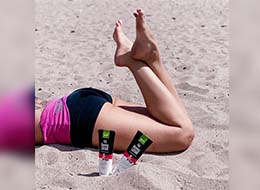 I tried SlimJOY's Fat Burning Lotion and I can tell you that my skin has improved a lot, it feels softer and smoother. Now it's a part of my daily routine, I take my time and apply the lotion by massaging the problem areas in the morning and in the evening. And given the results, it is with great love and pleasure that I recommend this fantastic product to you.
...Read more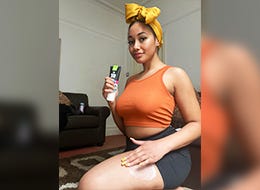 Toning these legs with the SlimJOY Fat Burning Lotion is really helping me get rid of those bumpy bits!
...Read more