SLIMJOY IS CONQUERING THE WORLD
Why? SlimJOY will help you reach your weight-loss goals quickly and easily.
 SlimJOY has over 1 million satisfied customers from all around the world.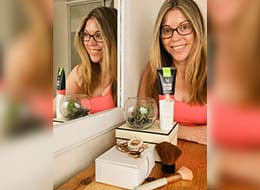 I've tried to moisturise more and started using SlimJOY's Fat Burning Lotion. Its aim is to target and effectively reduce unwanted stubborn fat that accumulates on your belly, hips, thighs and bum! I've been using it for over a week now and so far, so good; my skin is less dimply, feels hydrated and so soft, which is a winner in itself!
...Read more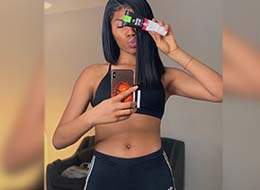 SlimJOY has the ultimate product for reducing localised fat and cellulite in problem areas! I'm on course for my summer body, I'm happy to have SlimJOY supporting me in getting the body I want!
...Read more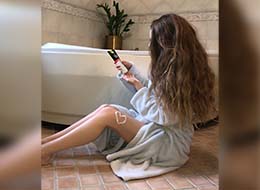 Today was a home-spa & self-care time. It's so important to find time for myself and some peace and quite, it's the only way to gather new energy. Today I went for a face mask, a long hot shower and of course, moisturising with my favourite Fat Burning Lotion.
...Read more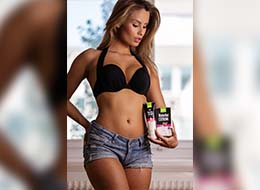 If there's anything that helped me stay in shape this summer, it's SlimJOY's amazing products. Two of my favourites are the Fat Burning Lotion, which helps reduce cellulite and makes skin firmer, and AquaSlim EXTREME, an incredibly powerful diuretic.
...Read more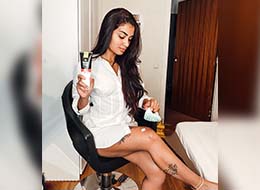 With the help of these two products, my skin looks much smoother. I gently massaged my legs and stomach with the Fat Burning Lotion. It's simple and easy, it doesn't take a lot of time but you can be sure it'll make a difference.
...Read more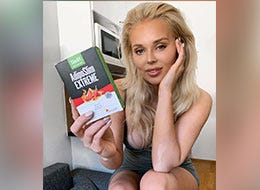 "Over the summer I indulged in more treats and my sleep rhythm was all over the place… My body is really in need of a fat-burning boost now. I use SlimJOY products every day and I for a couple of weeks now I've been loving AdipoSlim EXTREME."
...Read more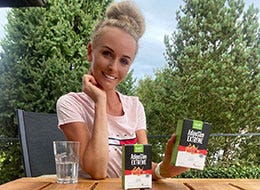 "I take one capsule a day and I'm feeling so much better!"
...Read more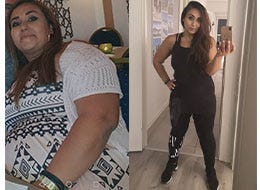 "I haven't reached the finish line yet, but I've come very far already. I'll keep going because I'm so happy with the results. I can finally recognise myself in the mirror again."
...Read more